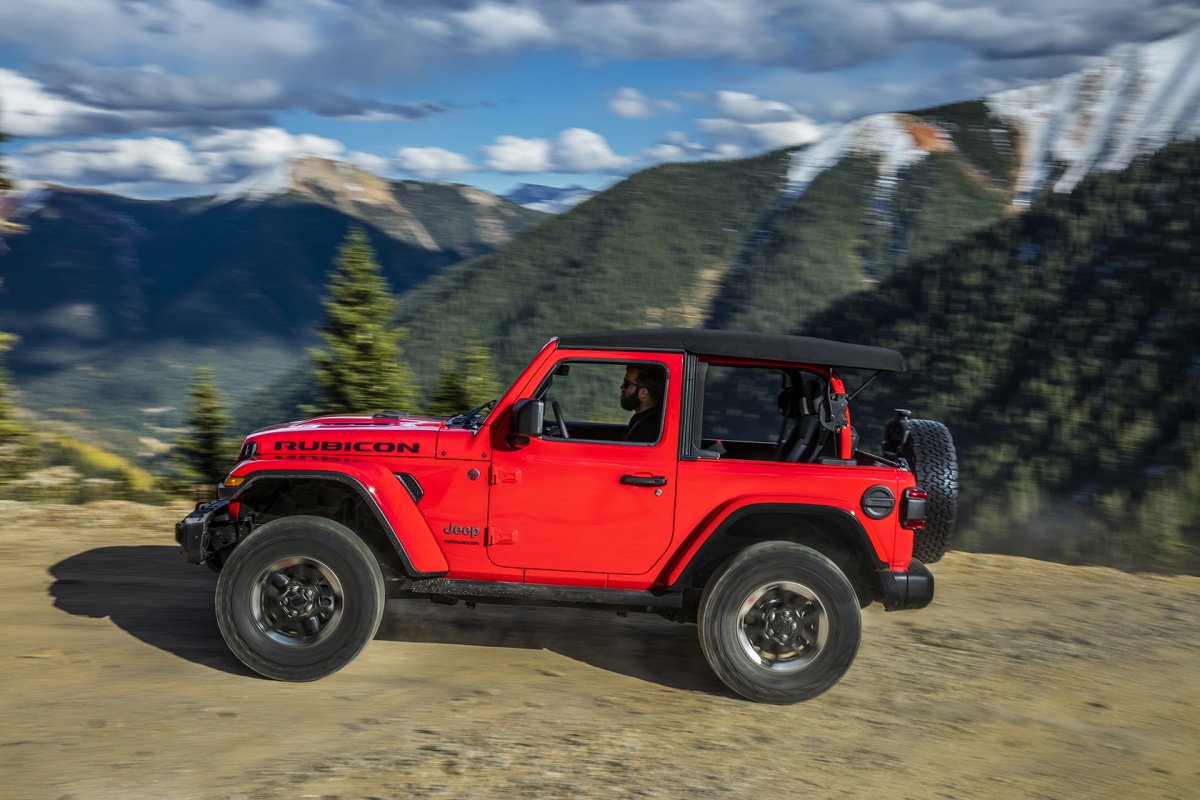 As much as I love to drive my Jeeps topless, there are plenty of times when a little shade is nice to have. Fortunately, the all new Jeep JL Wrangler has been designed with a soft top that can be easily converted into a true Safari Top and the best part is, it just takes minutes to do.
Instructions
1. Open your tailgate, grab the bottom corners of your rear window and pull them out of their plastic retainers.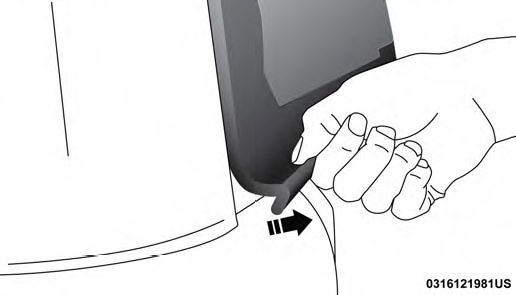 2. Take a hold of the rear window tailgate bar and then pull it out while rotating it up to separate it from the 2 plastic retainers holding it in place.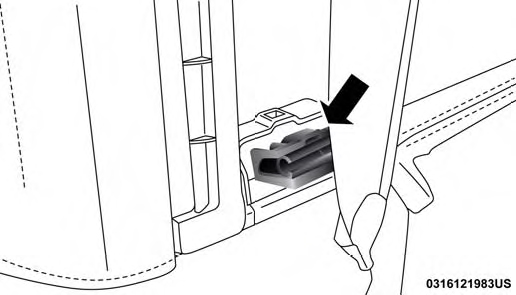 3. Holding the rear window with one hand, grab the tailgate bar with your other and then, slide the bar to the left to separate it from the window.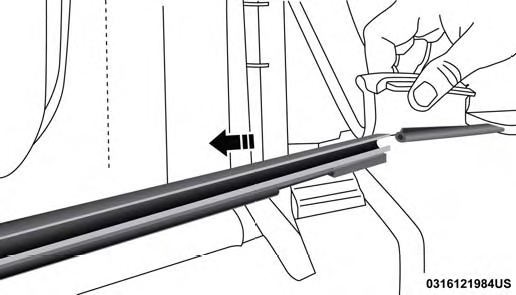 4. Remove the plastic retainers attached to your quarter panel window pillars on both sides of your Jeep.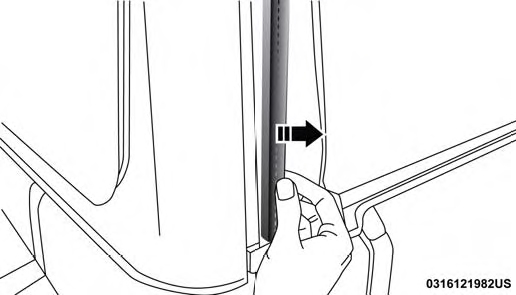 5. Take a hold of your rear window with both hands and then carefully slide it out to the left and until it's completely separated from its retaining channel. Be careful to NOT pull downward on the window as that can cause damage to the retaining channel.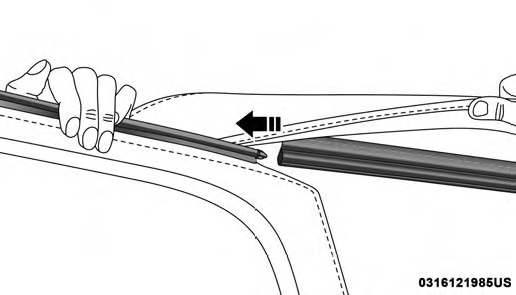 6. Reach in behind the pillars of the quarter panel windows and push the bottom corners outward until the retaining tabs are separated from their retainers.

7. Starting from the back of your Jeep and working forward, pull the bottom trim of your quarter panel windows out from under the edge of your Jeep's body.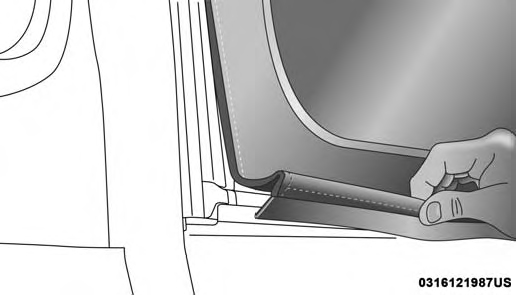 8. Standing next to the rear door of your Jeep, pull the forward edge of the quarter panel windows out from their plastic retainers.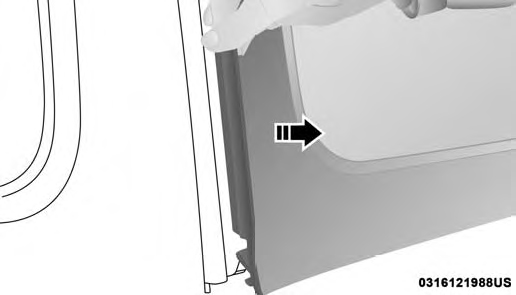 9. Making sure not to pull downward on the quarter panel windows, carefully slide them toward the back of your Jeep and until they're completely separated from their retaining channels.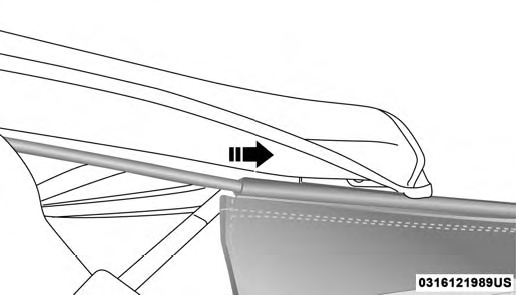 10. You should take care to store your rear and quarter panel windows in a soft window bag or other safe location.
And there you have it, your JL Wrangler soft top is now a true Safari Top.
NOTE: All the information and the images used on this write-up can be found in the JL Wrangler Owners Manual. My purpose for posting it here is to make it easier to access on a mobile device and allow people to use it as a quick reference guide.