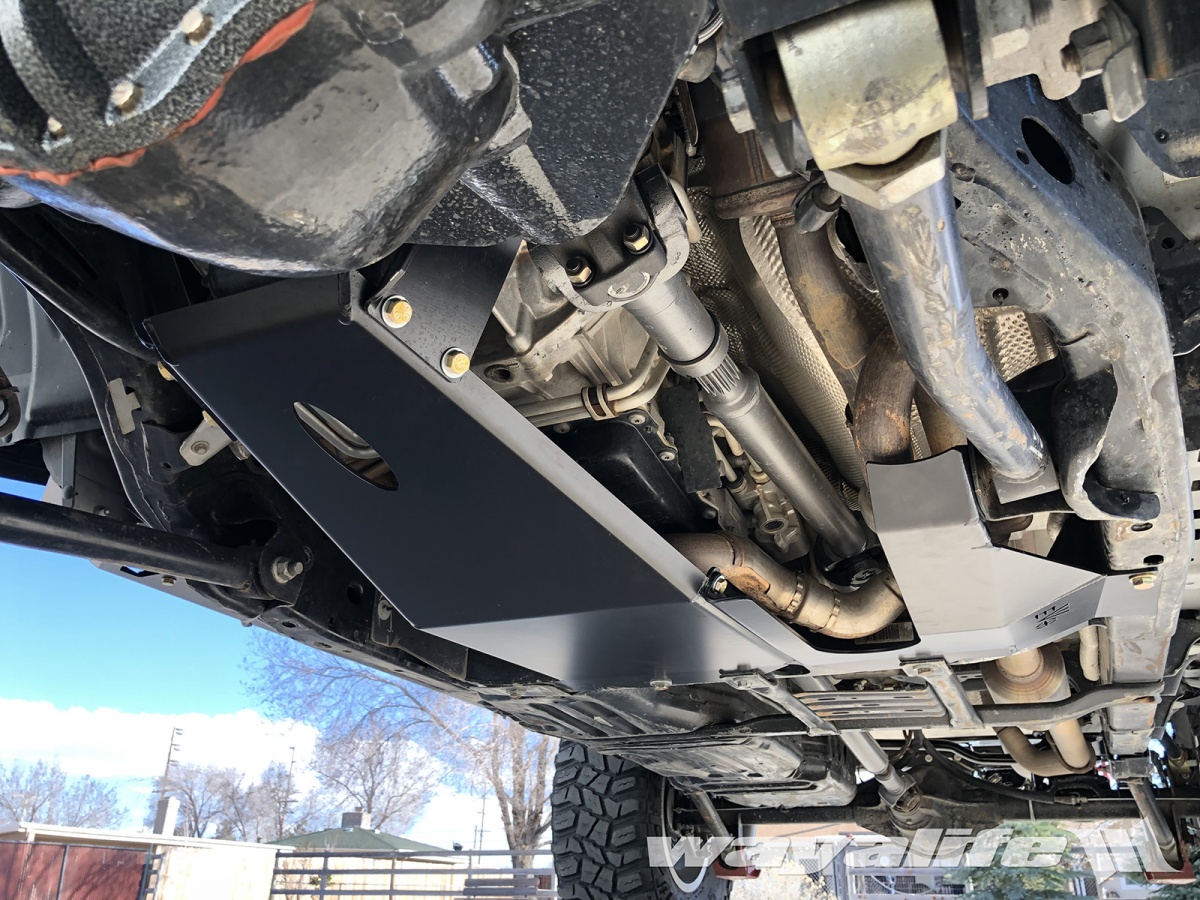 Been crazy busy with various installs and making videos for everything but I thought I would take a moment and post up some pics of what we've been doing. First up, here are a few shots of the new EVO Manufacturing ProTek Engine/Transmission and Exhaust Loop Skid Plates that we just installed on JET Li – our Jeep JL Wrangler Rubicon Unlimited. Of course, we'll post up an installation video of this in the near future. Hope you like what you see.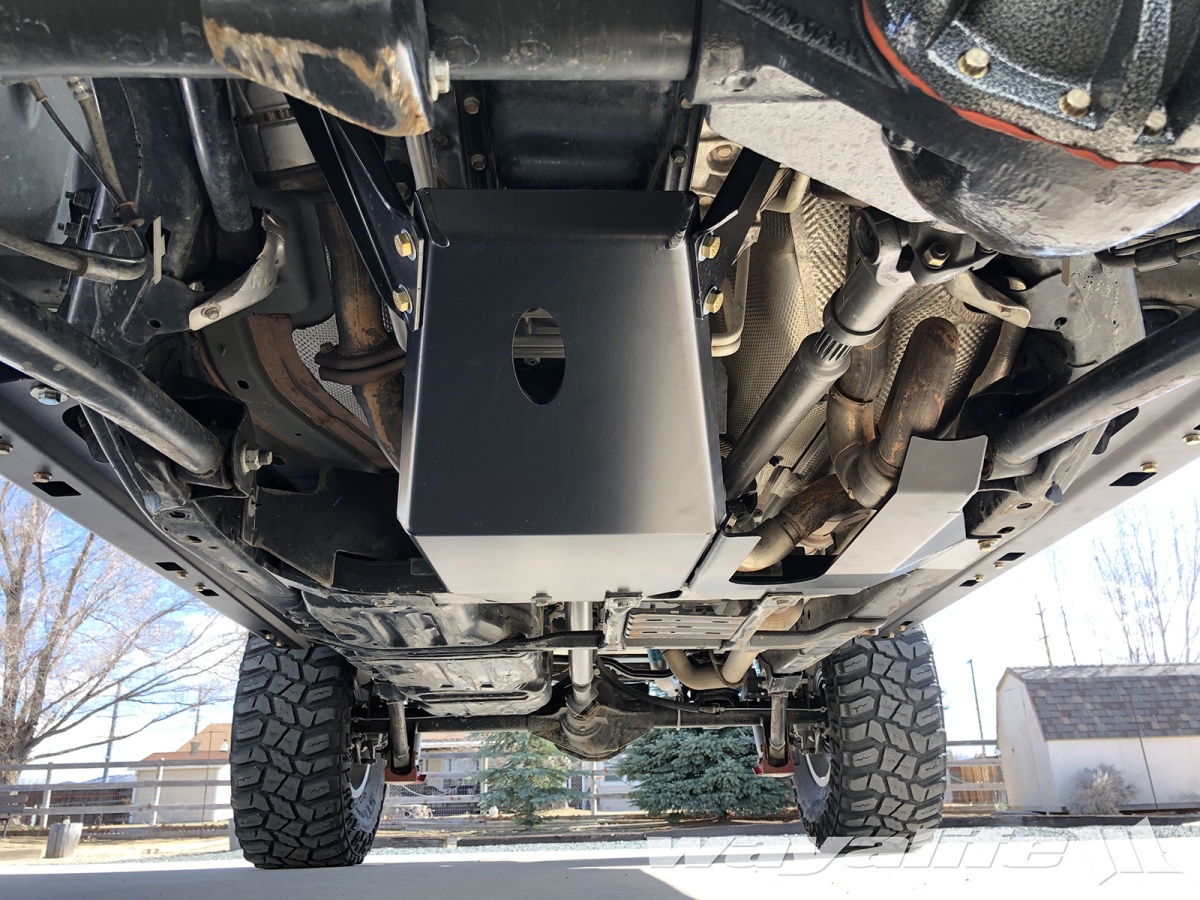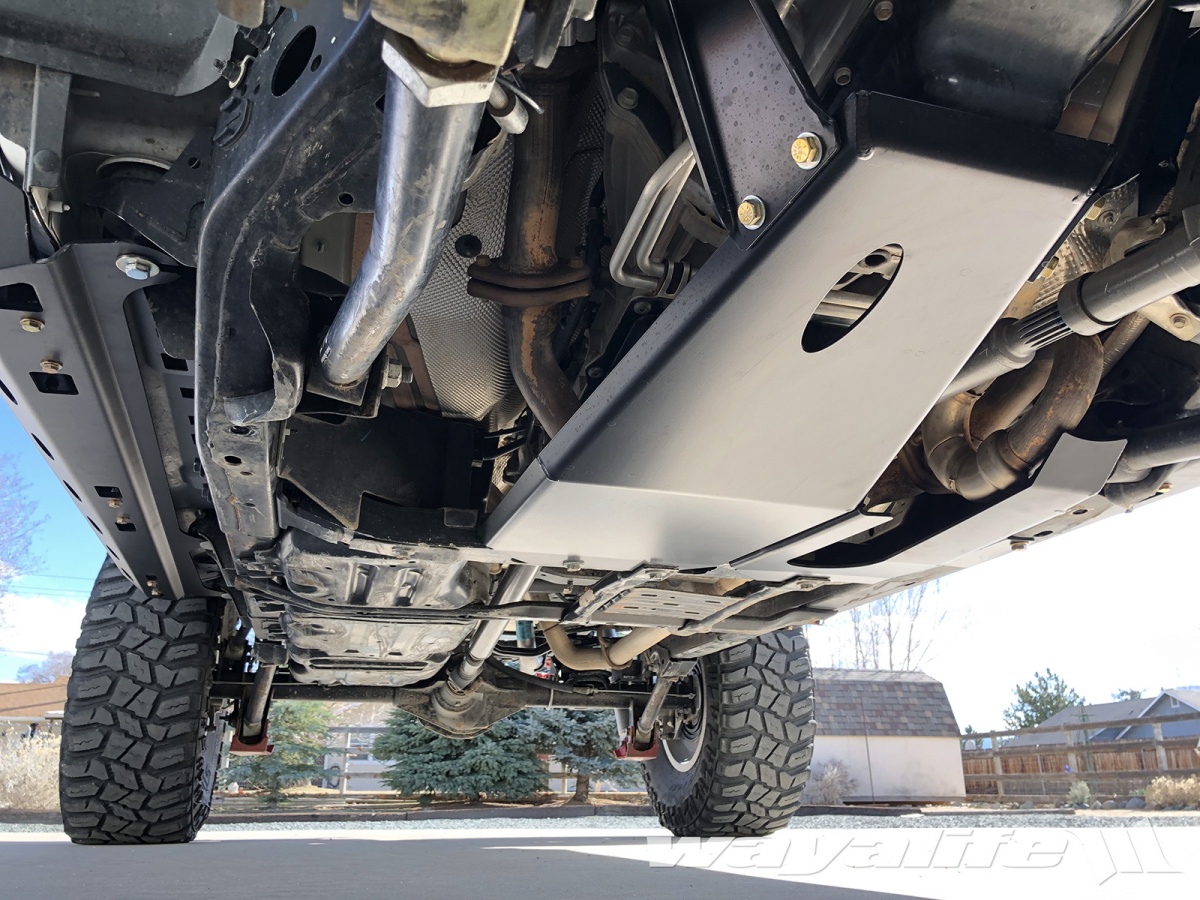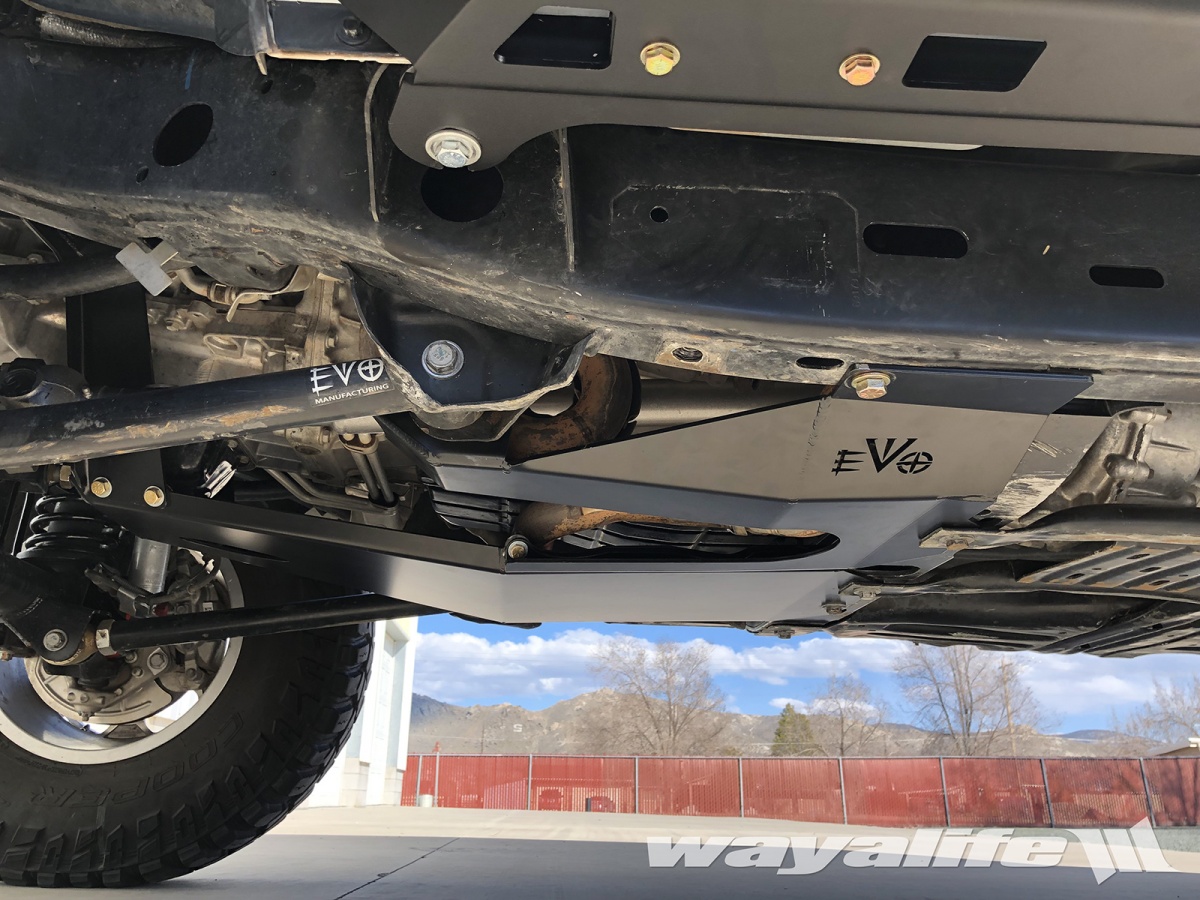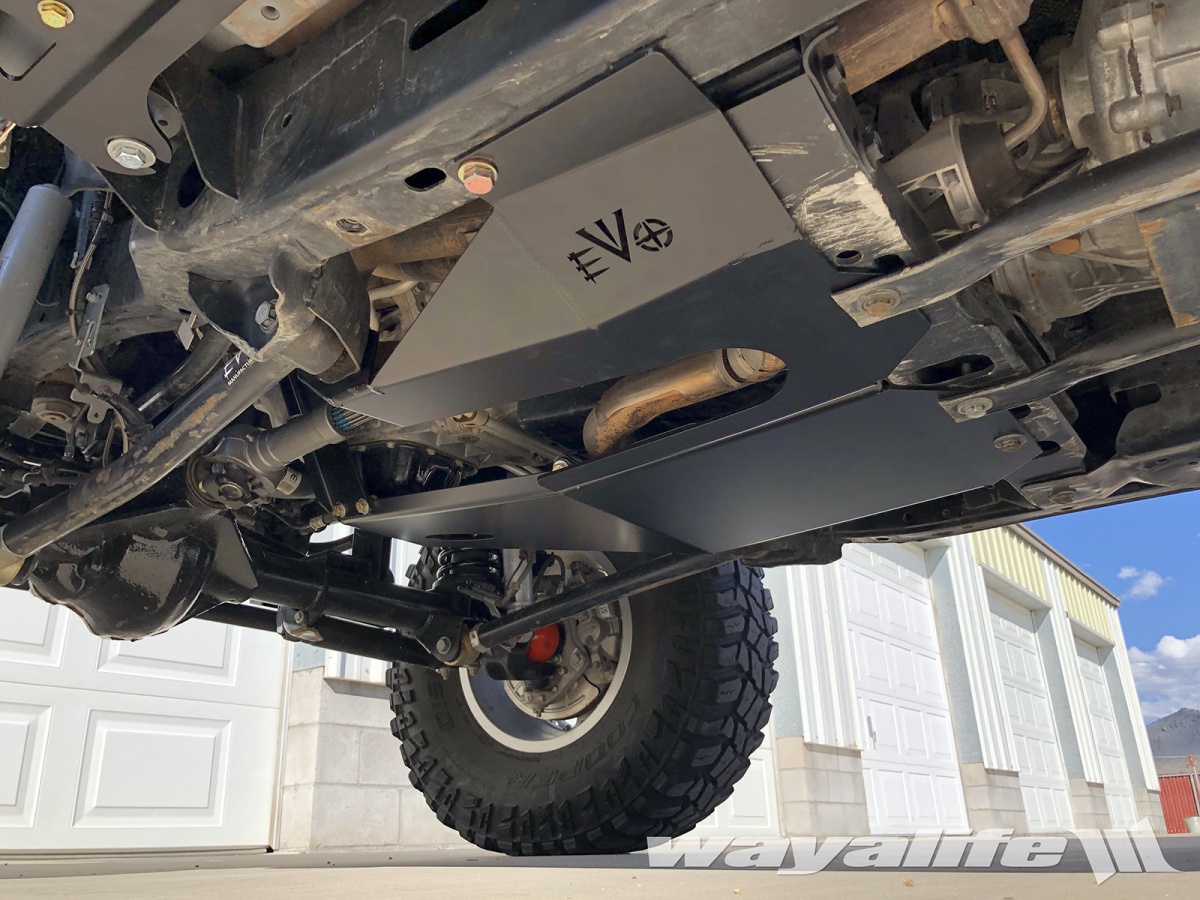 BUY EVO ProTek Skid Plates for your JL Wrangler
EVO MFG JL Wrangler 3.6L Protek Engine / Transmission Skid Plate
https://amzn.to/2U3LfjG
EVO MFG JL 3.6L Protek Exhaust Loop Skid Plate
https://amzn.to/2YaZT89
Buying from the links above will help to support this forum and at no additional cost to you. Thank you for your support!