If there's a down side to running aftermarket rocker guards like the brand new LoD Signature Series Rock Sliders we just installed on our JL Wrangler, it'd be the fact that the pinch seams are totally exposed and kinda look… well, unsightly or at least, to me anyway. They just look so unfinished on an otherwise clean looking Jeep and I could never understand why Jeep doesn't make any effort to clean things up a bit here especially for people who own Sports or Saharas without side steps. Anyway, I've always made a point to black out the pinch seams on my JK's and so made sure to do the same on our JL. In the past, I literally just painted them black but this time around, I decided to use black vinyl instead. Here are a few shots of what they looked like before and after.
BEFORE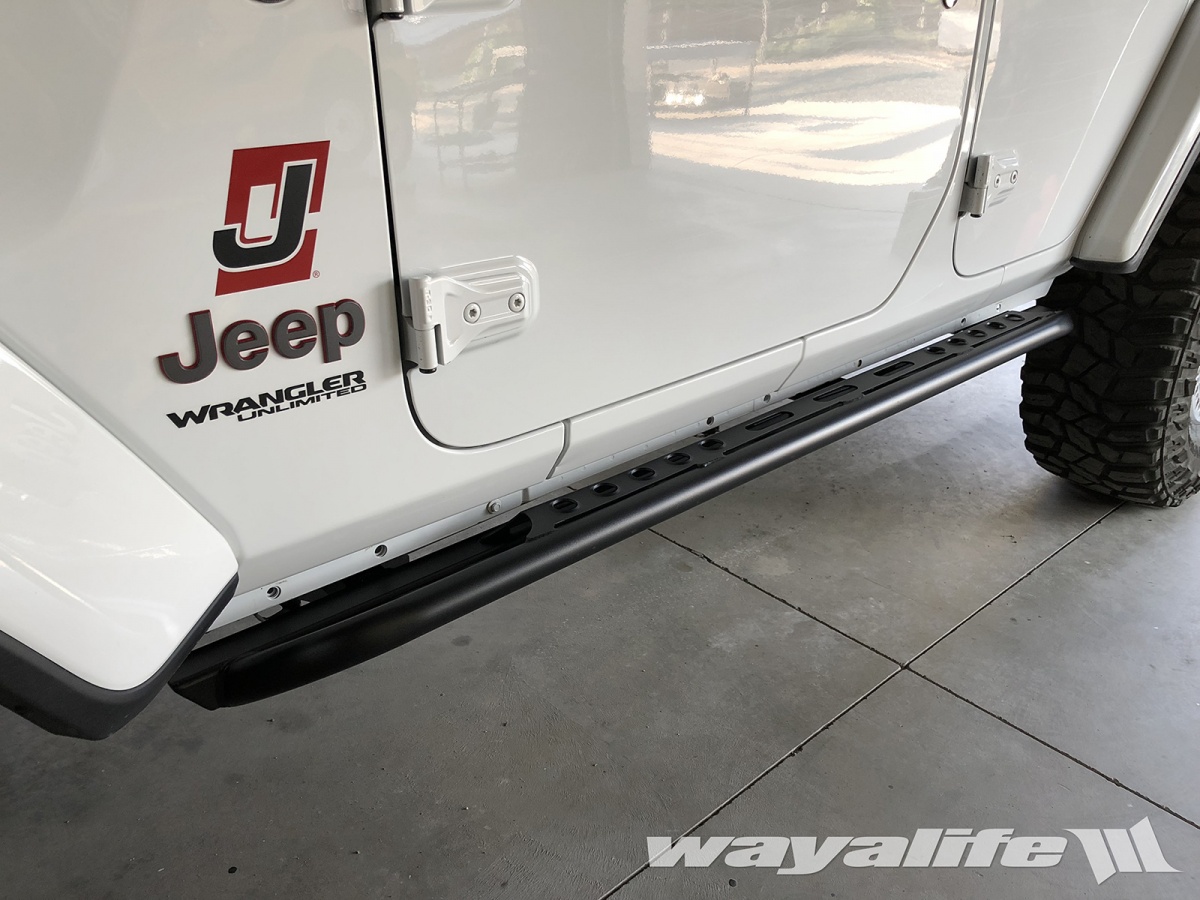 AFTER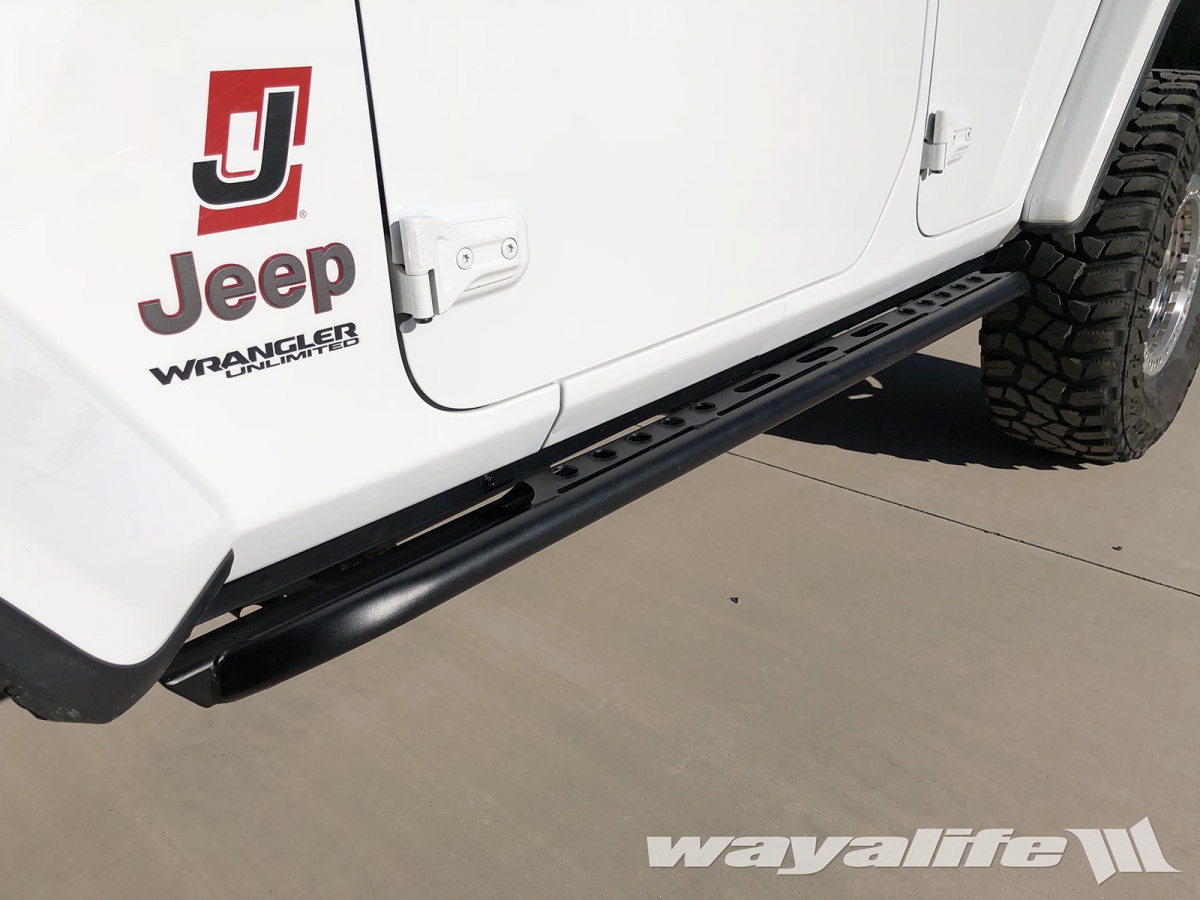 BEFORE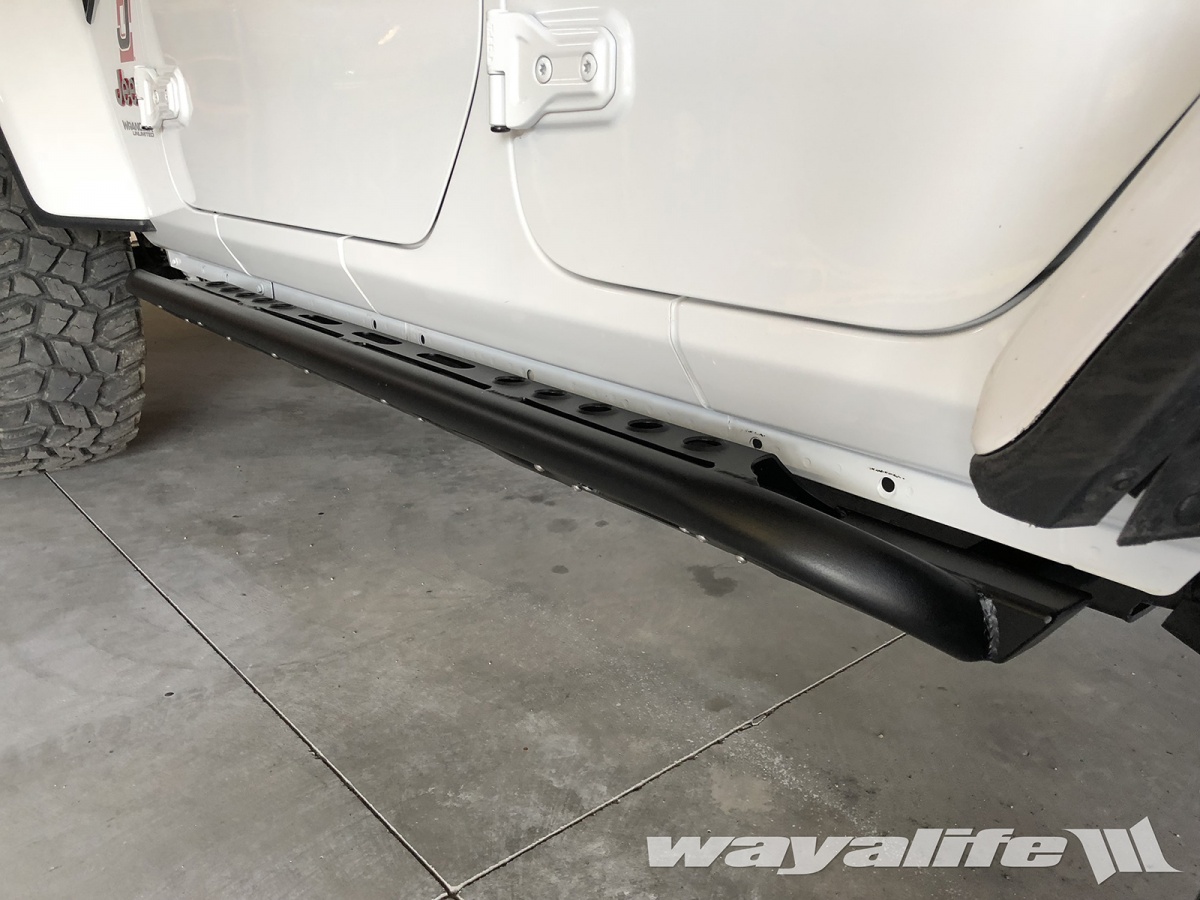 AFTER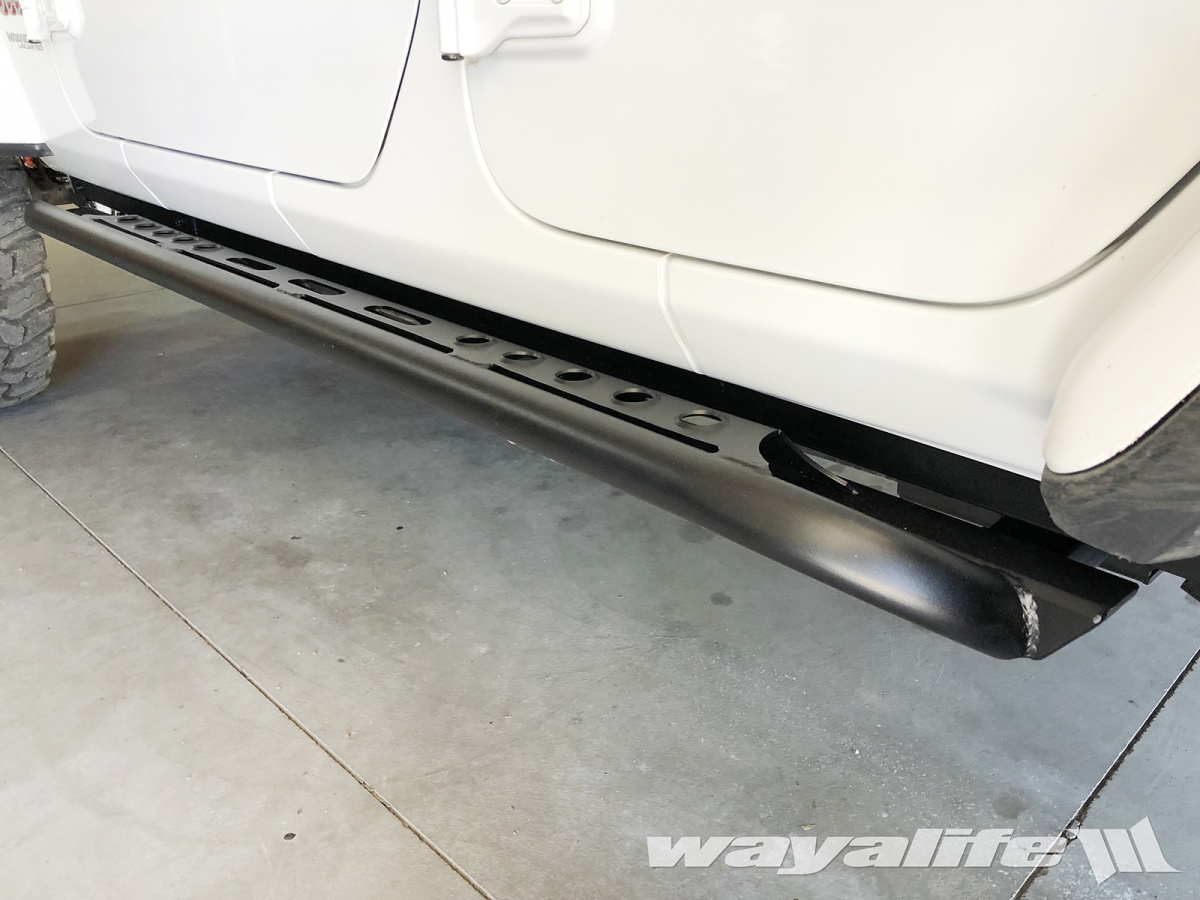 Here's a close up shot of what it looks like.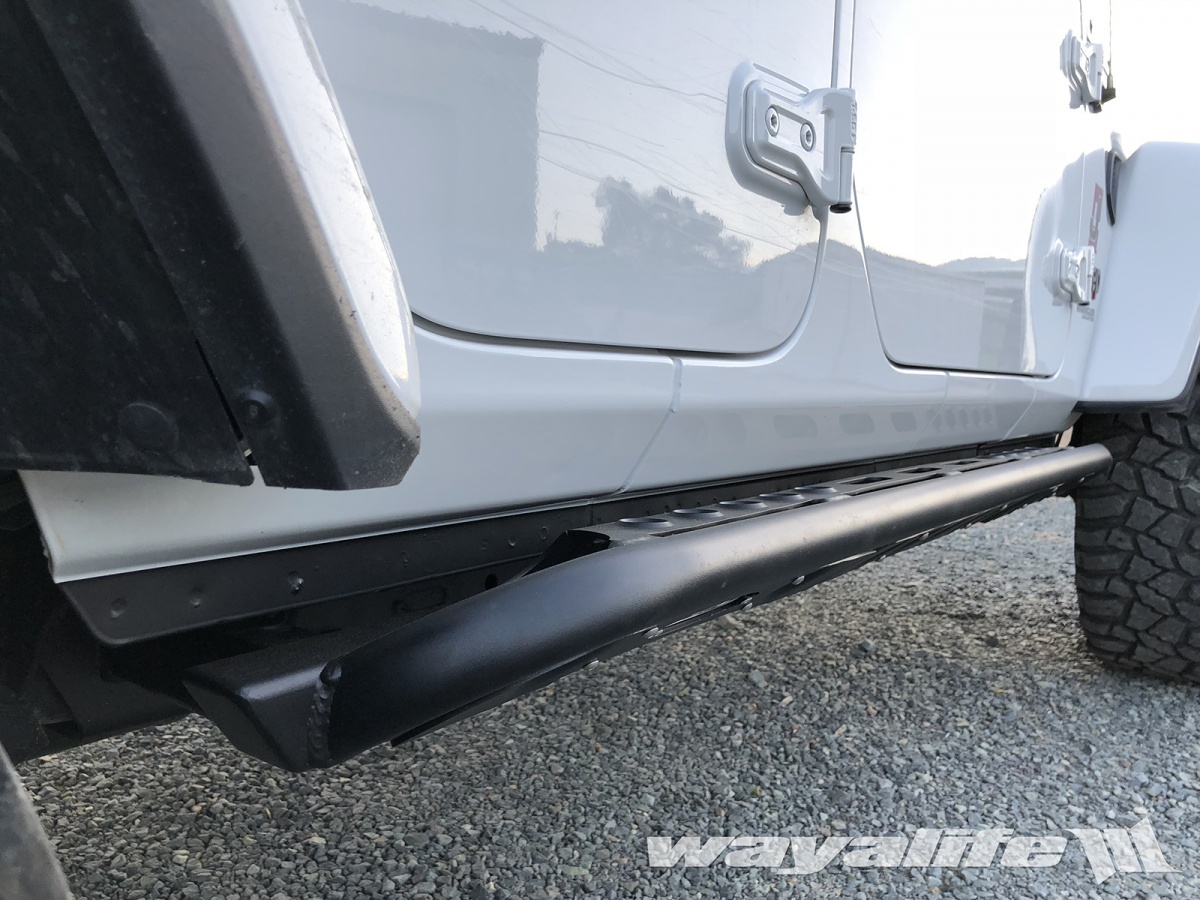 Anyway, just thought I'd share what the JL Wrangler pinch seams look like blacked out. To me, it makes a big difference in how they look especially if you don't have Rubicon rock sliders installed.