Man, how time flies! It was a year ago today that Cindy and I brought home Jet Li, our brand new, 2018 Jeep JL Wrangler Rubicon Unlimited and since that time, we've managed to rack up over 22,000 miles driving him out to the trail, wheeling him and then driving back home again. Of course, he has grown a bit during that time and here are a few pics to show you where he came from and what he looks like now. We hope you enjoy
Here's a shot of what Jet looked like the day we first laid eyes on him.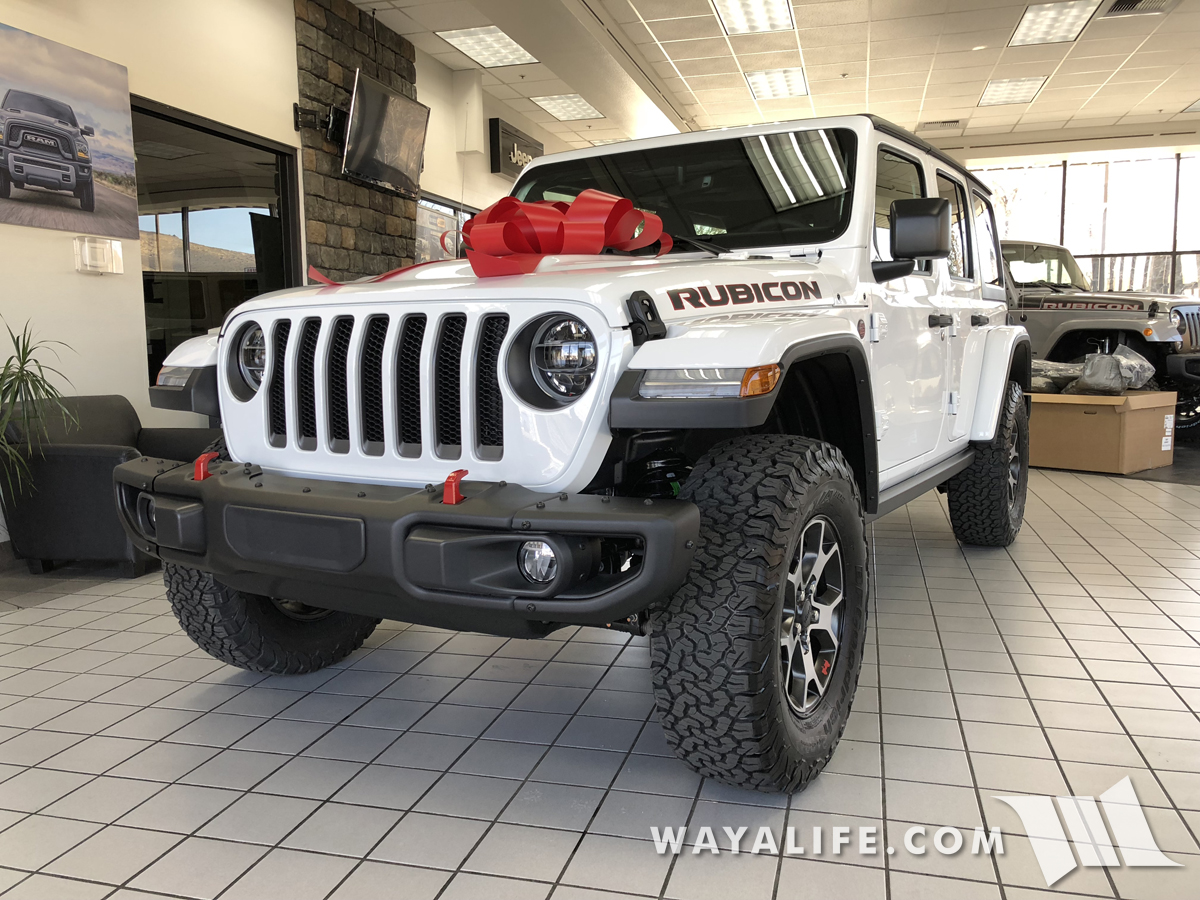 And, here are a couple of shots of what he looks like now.