So, a strange thing happened recently while we were driving on a long stretch of highway. As we were doing about 75-80 MPH, I turned on the cruise control and got ready to set it but held off as someone in the opposite direction decided to make a pass. Anyway, I ended up leaving the cruise control on but not engaged for awhile and almost forgot about it when an indicator light came on just above the "F" on the fuel gauge. The light was amber in color and that of a capital letter "A" surrounded by an almost complete circle with an arrow on one end and with an exclamation mark to the right of it.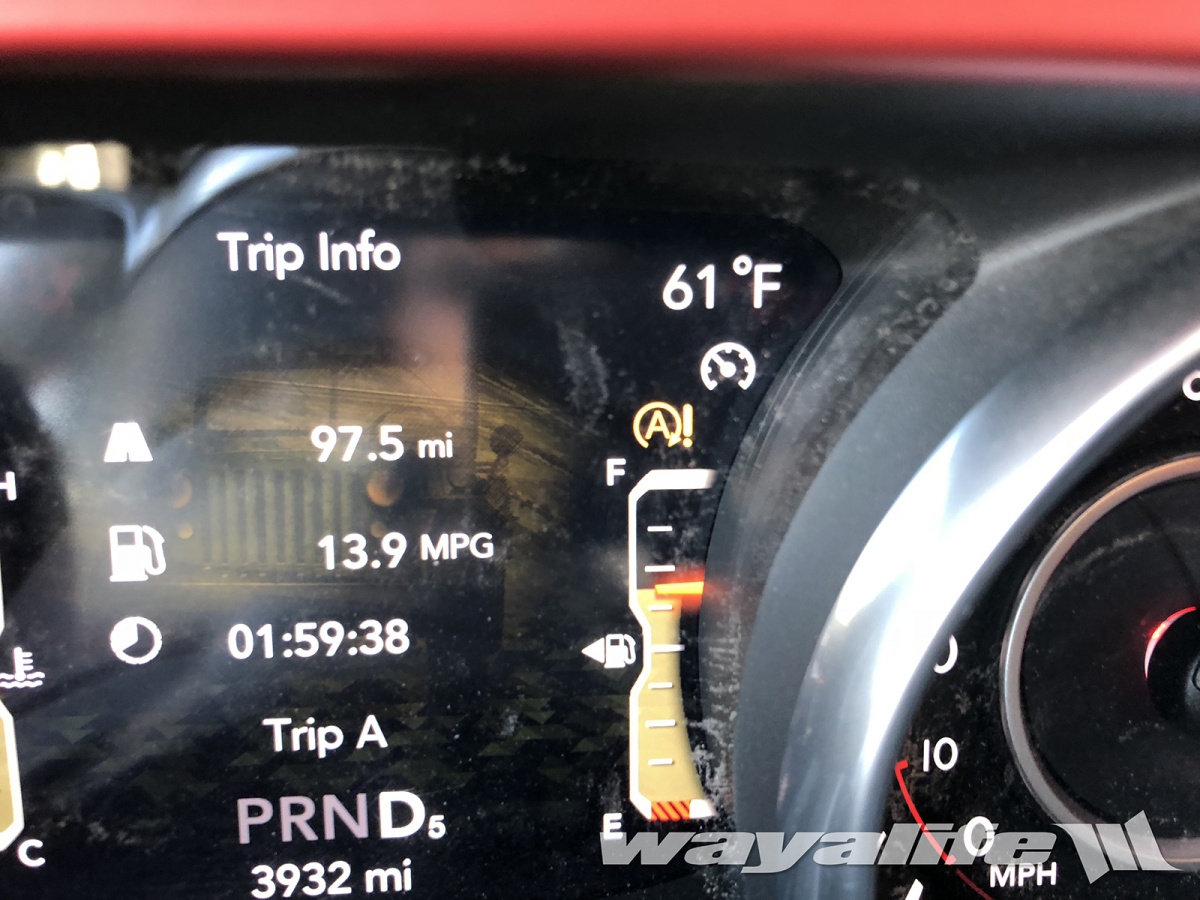 Essentially, this was a warning light for the Auto Stop-Start system and it was letting us know that it was disabled or no longer working. Now, while I would be all too happy to have the damn thing turned off, I can't say that I was all too thrilled about it turning off all on its own and for what seemed like no good reason. After coming to a complete stop, turning off the engine and then turning it back on again, the light went away and Auto Stop-Start did start working again. I should note, this happened again one more time but I haven't seen it since.
With all that said, has anyone else on here experienced anything like this before?