Not gonna lie, we actually love the sound of the OE muffler on the JL Wrangler and it pained us to do this. But, after hitting the muffler countless times and breaking 3 exhaust hangers in the process, it was time to address its massive size. Needless to say, we tucked up JET's tail end by removing the muffler and installing a Dynomax Muffler Elimination Pipe. And, while I can't say that I'm exactly thrilled with how our exhaust sounds, it isn't horrible and we do have a lot more clearance in the back now. Here are a few shots of what it looks like installed.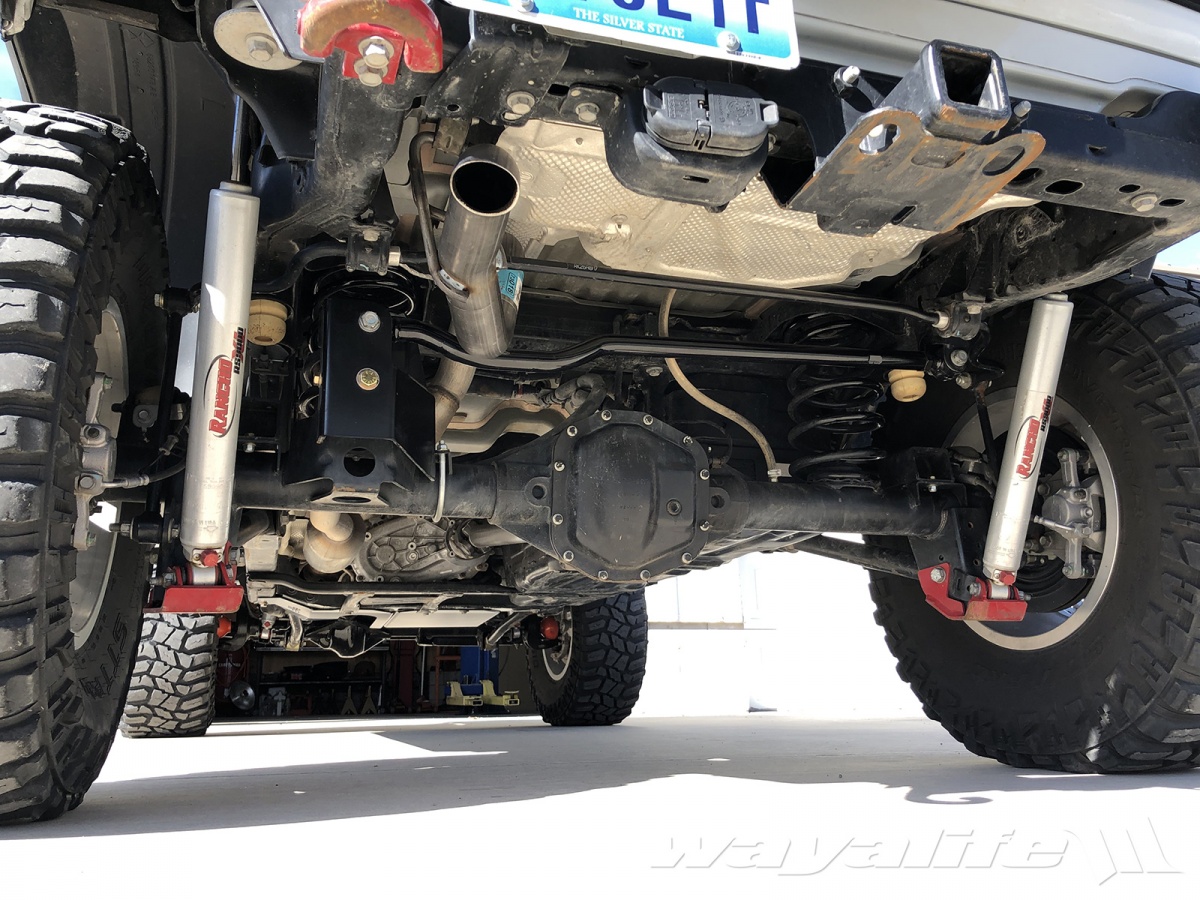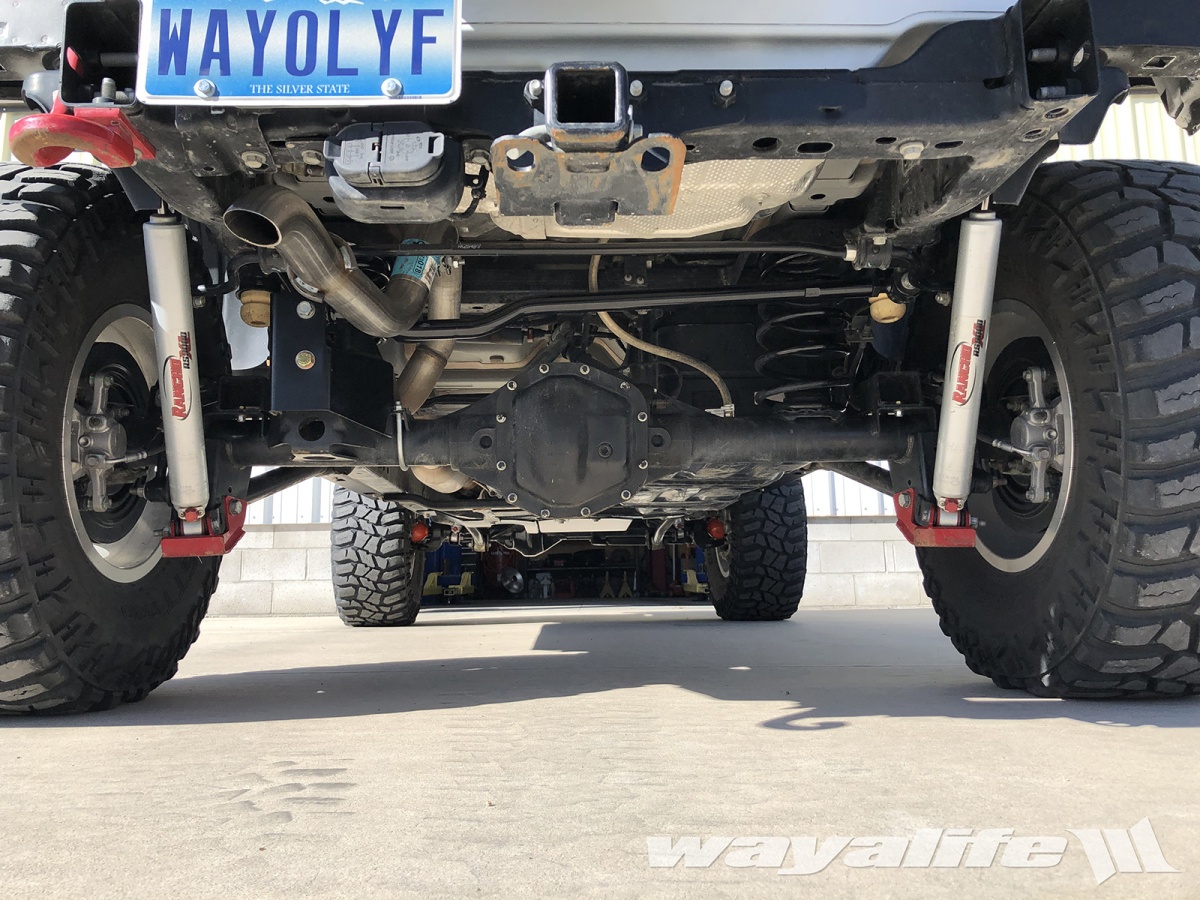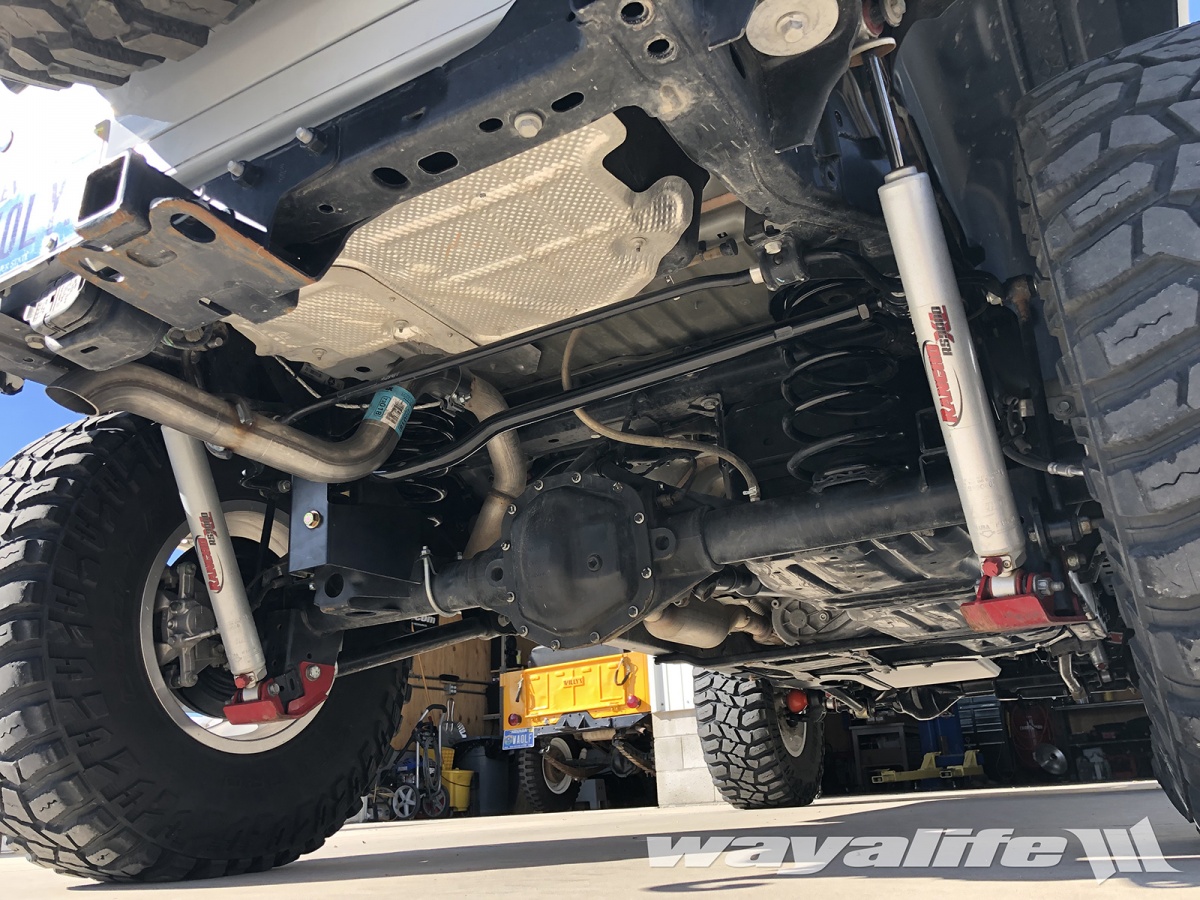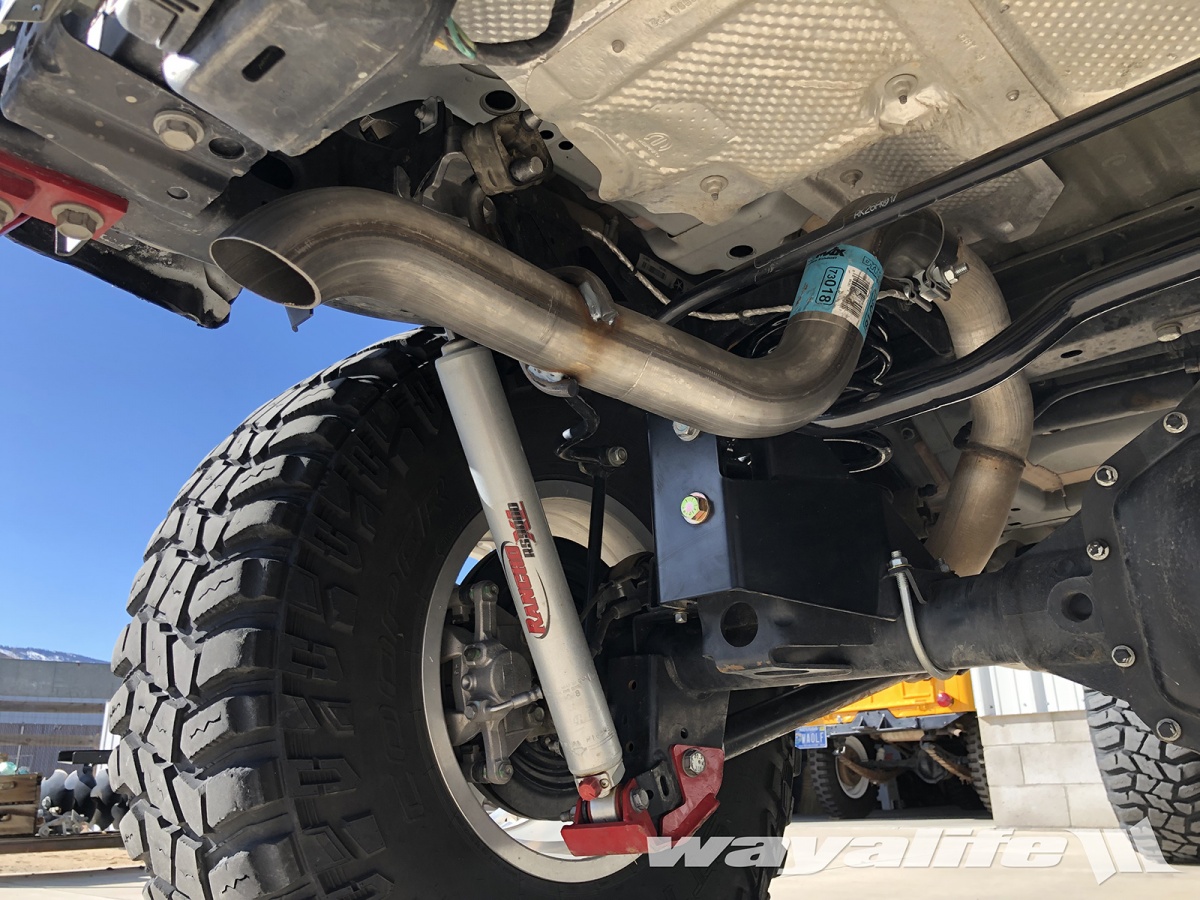 BUY a Dynomax Muffler Elimination Pipe for your JL Wrangler
Dynomax 39537 Muffler Elimination
https://amzn.to/2U1EKhq
Buying from the links above will help to support this forum and at no additional cost to you. Thank you for your support!